Updates
Updated Mon 20-July- 2020
Hello everyone,
We know you haven't heard from us in a while, but don't worry we're still here! We've been busy working behind the scenes to enable the cinema to re-open as soon as is safe and practical to do so!
We don't have a definite re-open date yet, but we will let you all know as soon as we do!
We are working on various measures (see below) to ensure the safety of our customers and staff, to ensure you all have an enjoyable but safe time at the cinema again!
From everyone at The Windmill Cinema team, thank you for being patient and stay safe ☺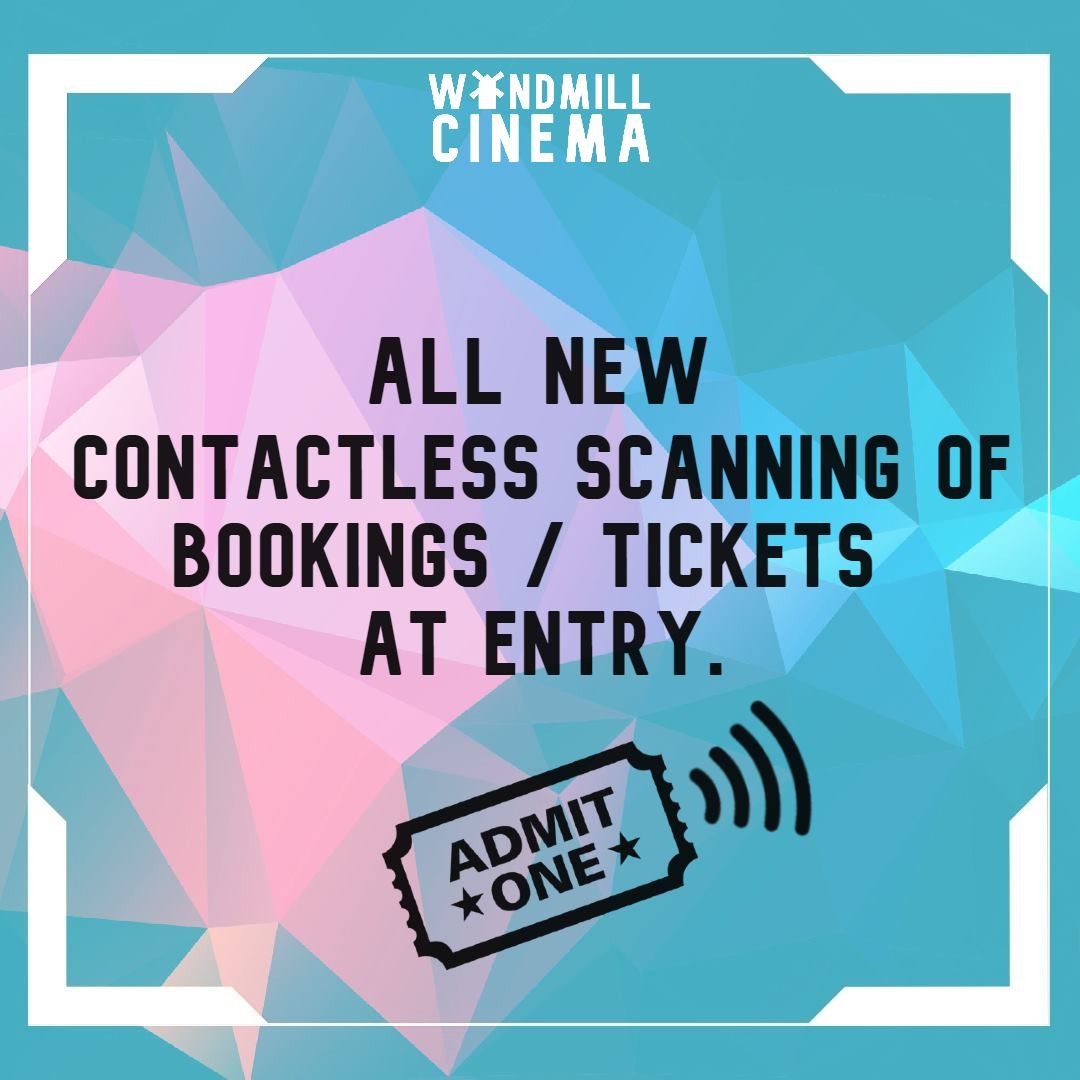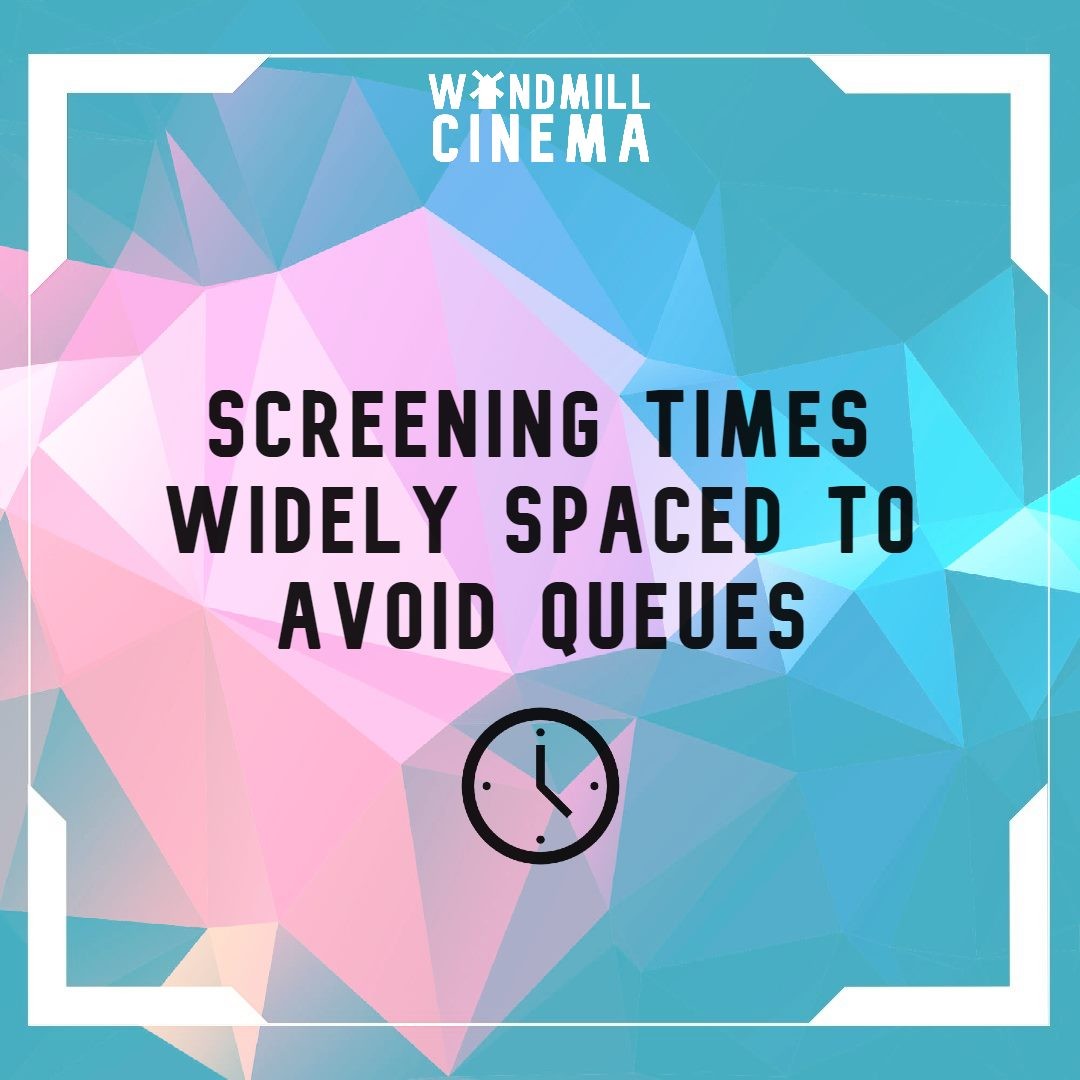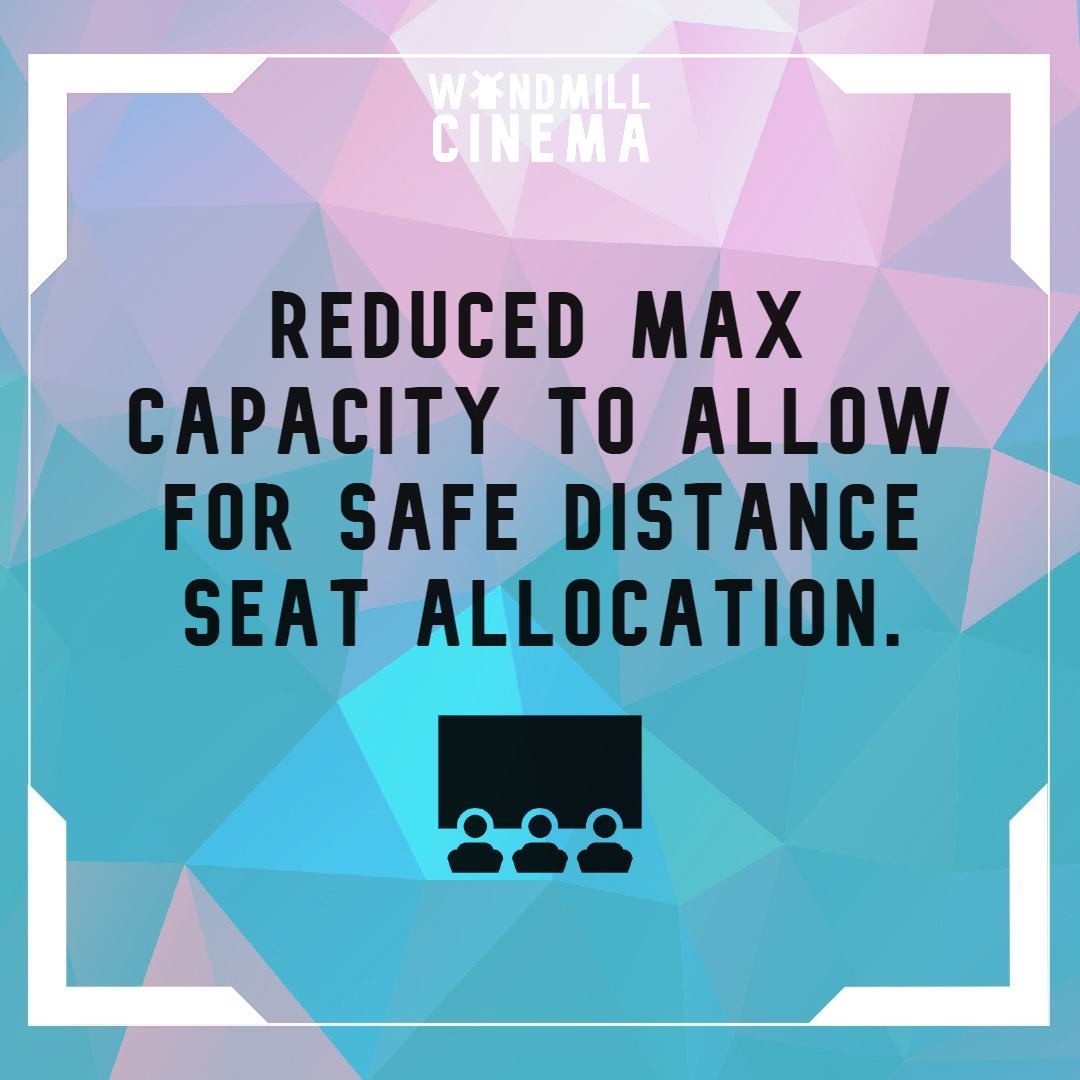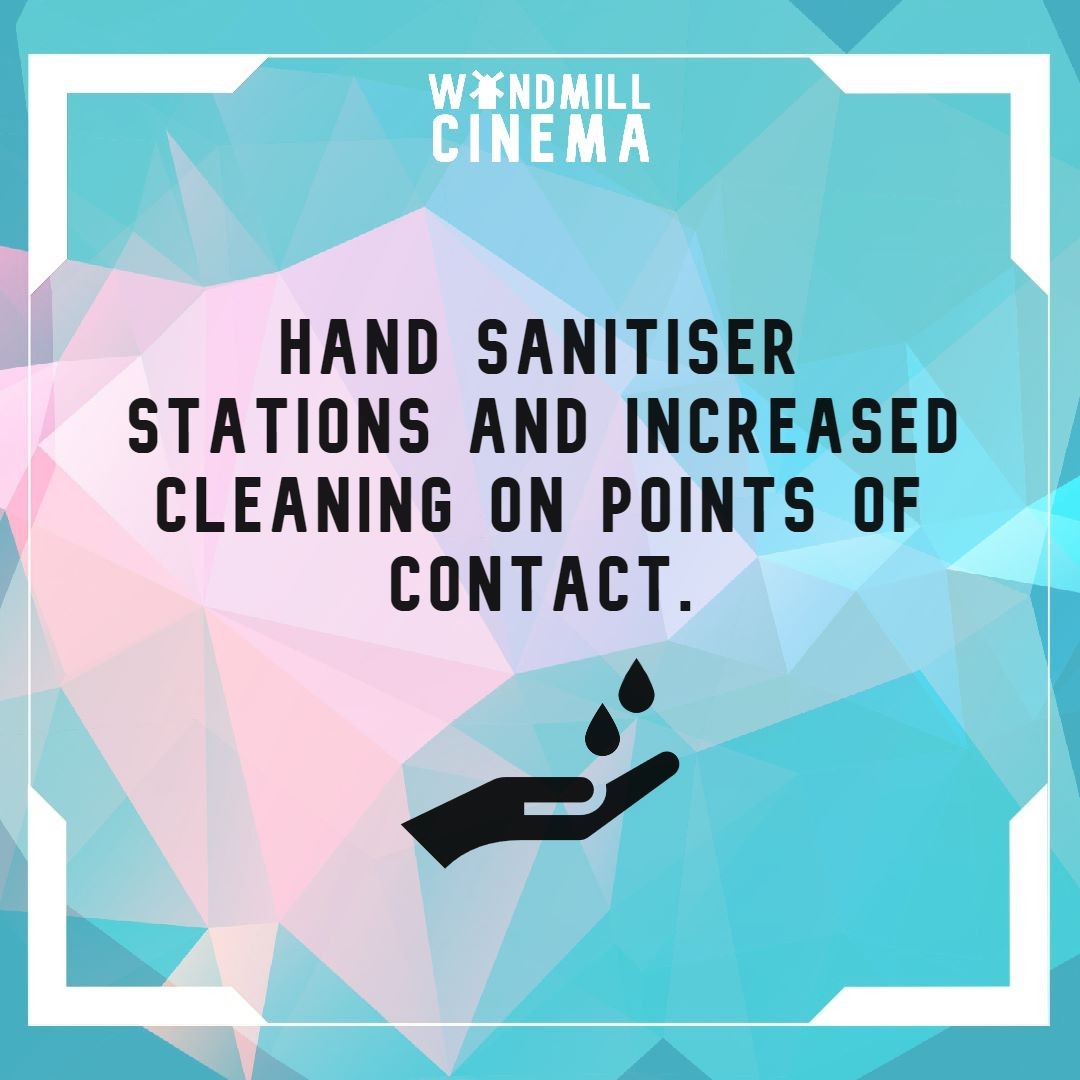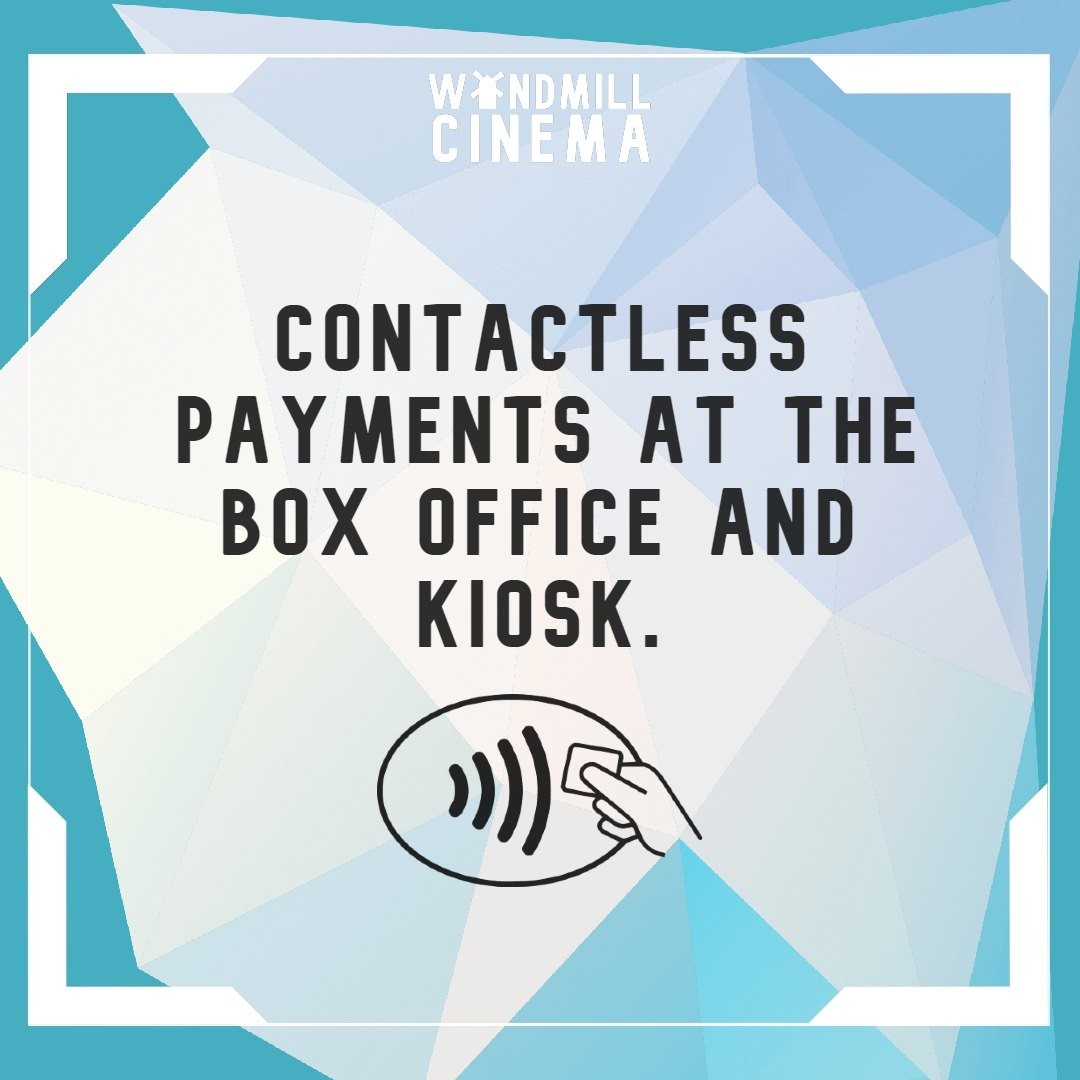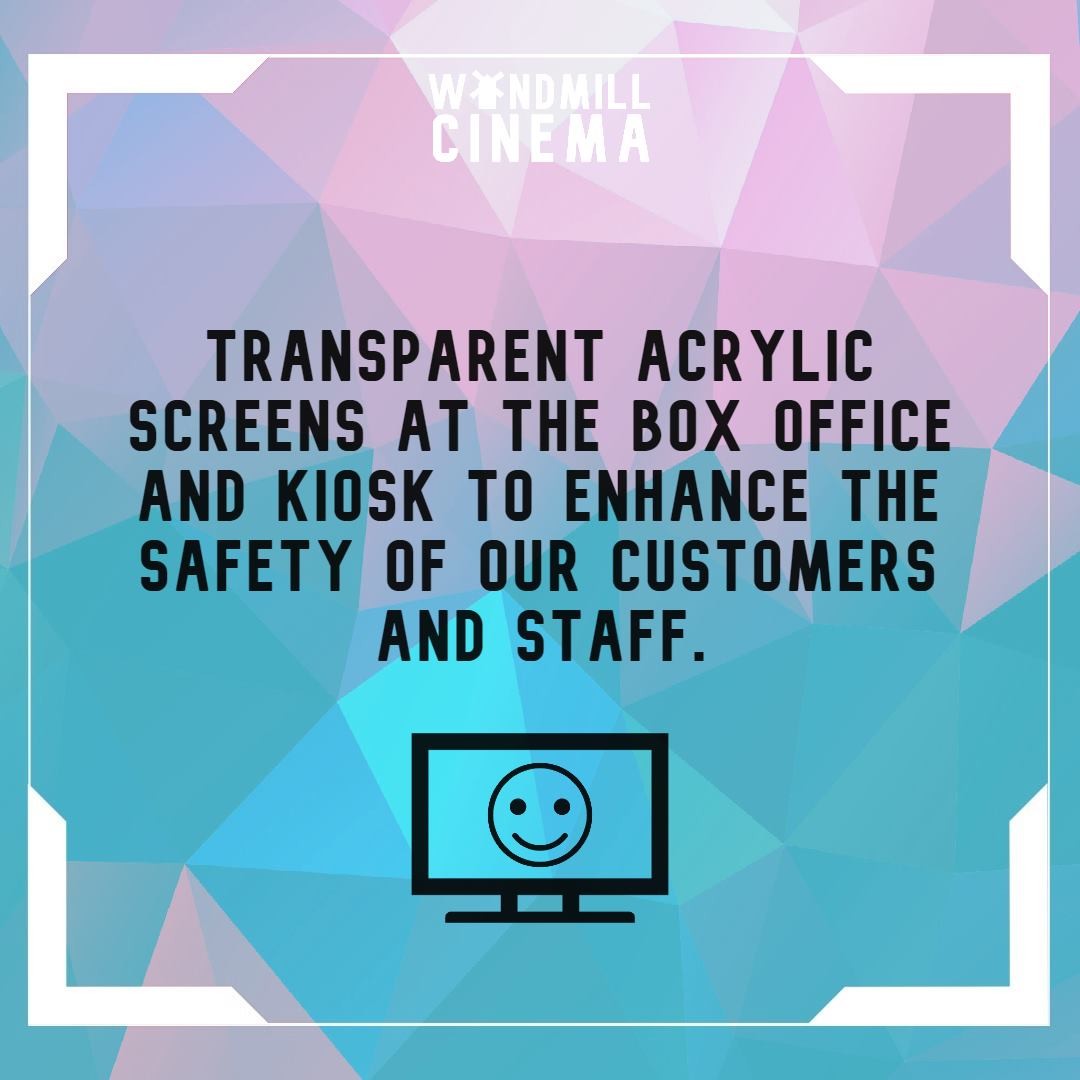 ! SCREENINGS PAUSED ! updated 11am Sun 22-March
PLEASE READ - EXISTING BOOKINGS
During the current CoranaVirus crisis all screenings and activities at Windmill Cinema are paused for the time-being.
As we are unable to process box office transactions/bookings during this period we request that If you have a BOOKING please retain this or your tickets until we re-open and we will then be in a position to either re-allocate your existing booking or issue vouchers/credit notes. We thank you sincerely for your kindness and patience during this unprecedented situation.
There is no need to contact us to reserve a voucher or credit - we will process all requests when we re-open and all tickets/bookings will be honoured.
And please DON'T WORRY, we will survive and will be back as soon as we can, however long it takes!
Kevin & Marilu Orman - Windmill Cinema
(thanks also to Beth from the Windmill Cinema Team & Liam from Freedom Leisure)