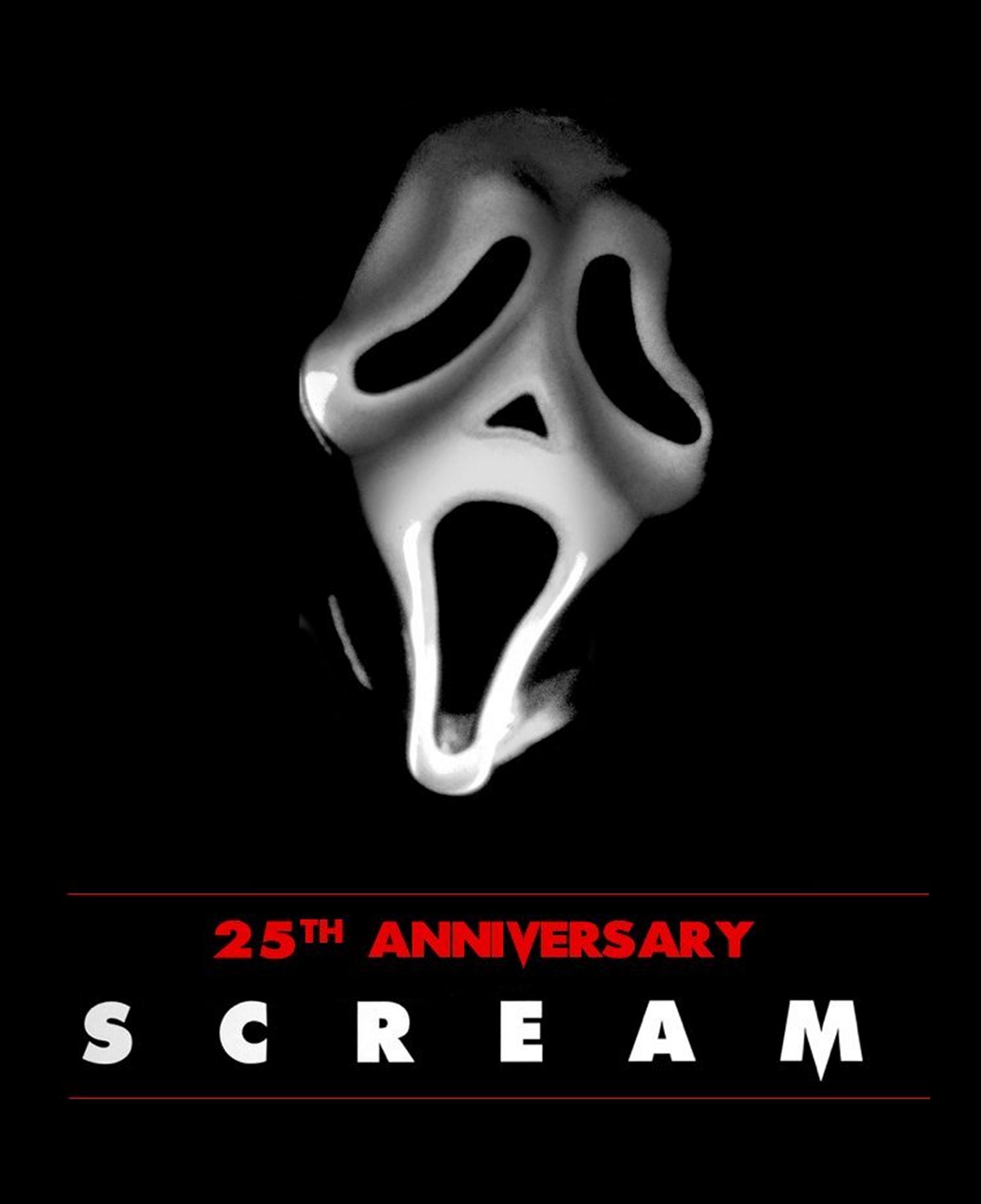 Windmill Cinema,
Friday 29 Oct 2021, 7:45pm
- ends at 9:46pm
It has been 25-years since the events at Woodsboro High School which launched SCREAM (1996) into cult-horror status. Join us for this rare chance to see Wes Craven's classic on the big screen.
Starring: Drew Barrymore, David Arquette, Courtney Cox, Neve Campbell
After a series of mysterious deaths befalls their small town, an offbeat group of friends led by Sidney Prescott become the target of a masked killer with a twisted love for recreating scary movies in real life acts of violence. As the body count begins to rise, Sidney her friends find themselves contemplating the "Rules" of horror films in order to survive.