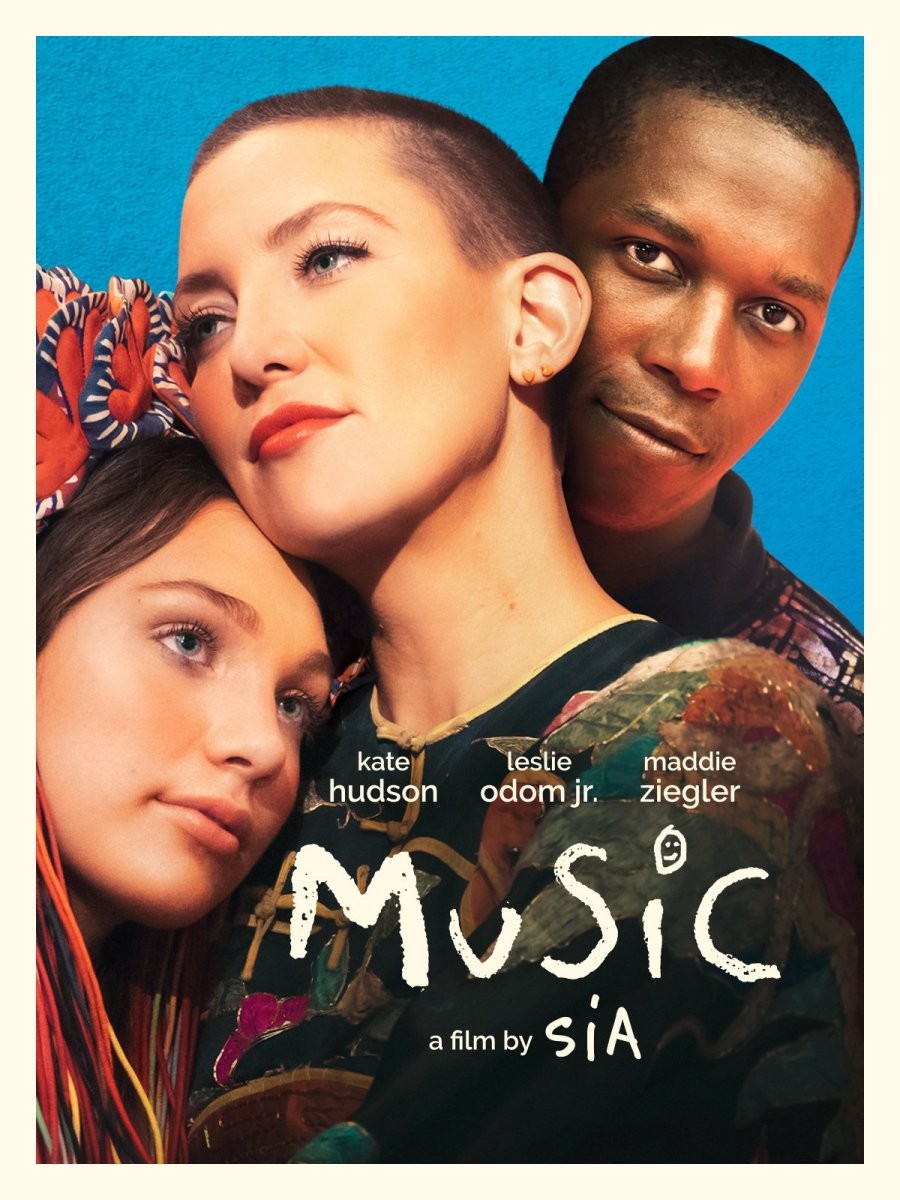 Windmill Cinema,
available now!
>>>> PLEASE NOTE THIS IS A V-CINEMA ONLINE SCREENING WHICH YOU CAN WATCH FROM HOME <<<<

Golden Globe nominated for best film and leading actress. The directorial debut of internationally acclaimed singer-songwriter, multi-Grammy nominee and pop icon Sia, Music is a powerful, original and celebratory artistic statement and a compelling reinvention of the screen musical.
Zu (Kate Hudson) is a free spirit estranged from her family who suddenly finds herself the sole guardian of her half-sister, Music (Maddie Ziegler), a teenager on the autism spectrum whose whole world order has been beautifully crafted by her late grandmother. With a history of addiction issues that have challenged her self-worth and reliability, Zu can barely take care of herself and she struggles with the new responsibilities her sister brings. But Music gets by under the watchful and loving eye of her local community, including neighbour Ebo (Leslie Odom Jr.) and Zu soon learns that life's obstacles can be made easier with a little help and the kindness of friends.