Info 01903 715 920 - Box Office open during screenings - see calendar below.
SmallFoot (U)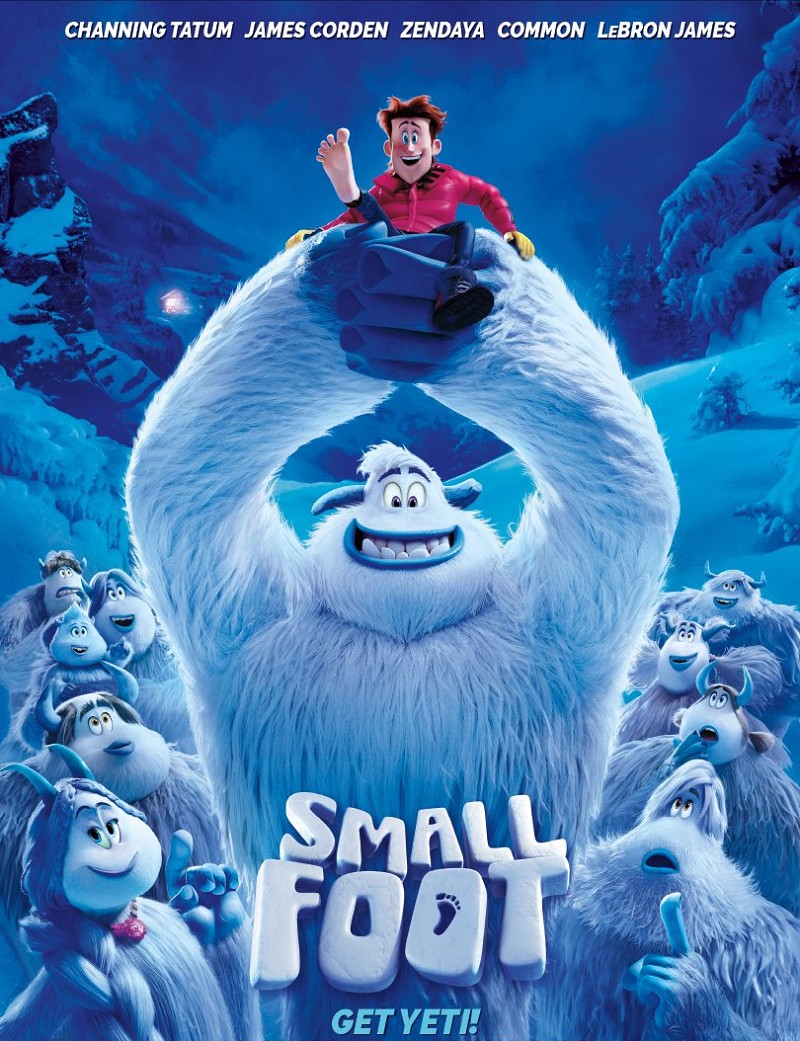 ***All SMALLFOOT tickets are just £4!***
Not every legend is a tall tale.
An animated adventure for all ages, with original music and an all-star cast, "Smallfoot" turns the Bigfoot legend upside down when a bright young Yeti finds something he thought didn't exist—a human.
---