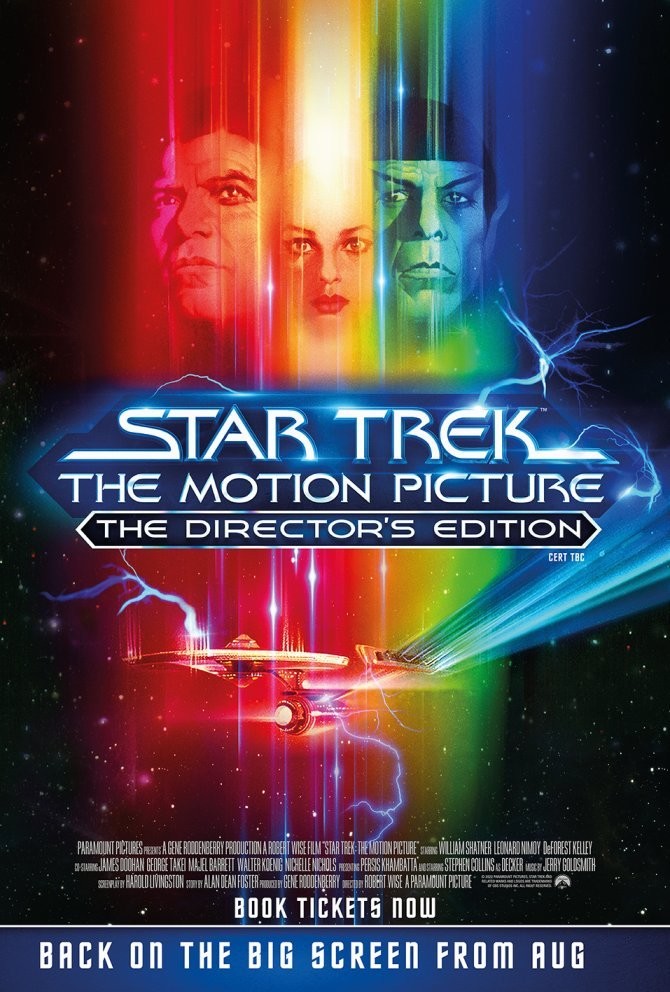 Windmill Cinema,
Sunday 21 Aug 2022, 3:15pm
- ends at 5:37pm
Meticulously restored in 4K with enhanced visual effects and sound.
When an unidentified alien intruder destroys three powerful Klingon cruisers, Admiral James T. Kirk (Shatner) returns to the helm of a newly transformed U.S.S. Enterprise to take command and confront an alien spacecraft of enourmous power heading toward Earth.