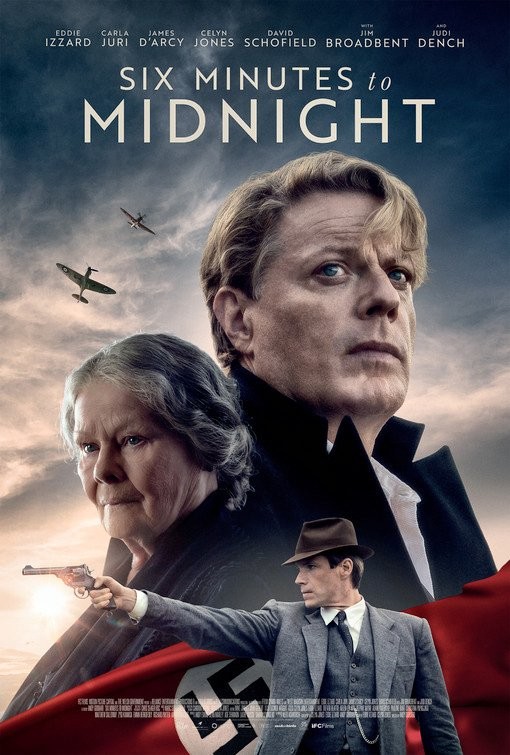 Windmill Cinema,
Friday 21 May 2021, 2:00pm
- ends at 3:49pm
Starring JUDI DENCH, EDDIE IZZARD
Based on a true story
In the summer of 1939, influential families in Nazi Germany have sent their daughters to a finishing school in Bexhill to learn the language and be ambassadors for a future looking National Socialist regime. A teacher there sees what is coming and is trying to raise the alarm. But the authorities believe he is the problem.