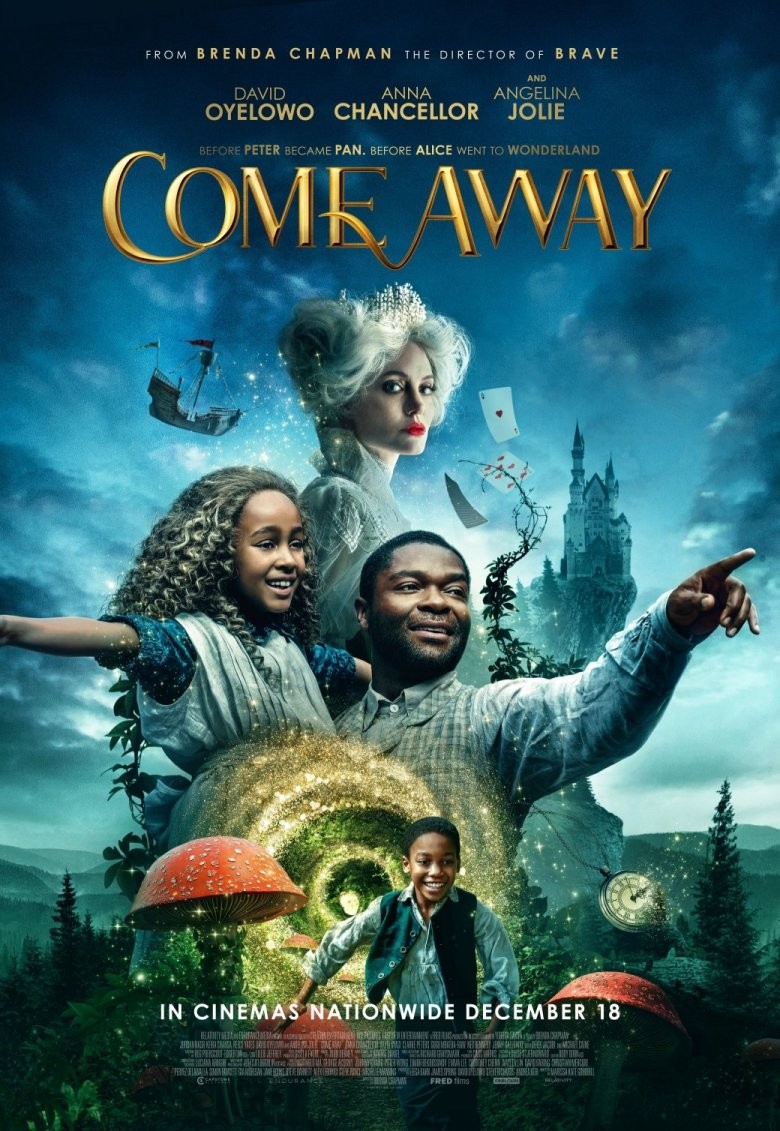 Windmill Cinema,
available now!
>>>> PLEASE NOTE THIS IS A V-CINEMA ONLINE SCREENING WHICH YOU CAN WATCH FROM HOME <<<<

Starring David Oyelowo, Anna Chancellor, Gugu Mbatha-Raw, Reece Yates, Michael Caine and Angelina Jolie, the film follows the adventures of siblings Alice and Peter who transform into Peter Pan and Alice in Wonderland in a bid to help their parents overcome the tragedy of losing their eldest son.
Peter and Alice find strength in the power of their imaginations and set off on a real adventure to try and rescue the family: escaping to a destiny of eternal boyhood in the distant isle of Neverland and delving into a world of Wonderland.
A unique and ingeniously conceived prequel to two of the world's most beloved and enduring pieces of children's literature.