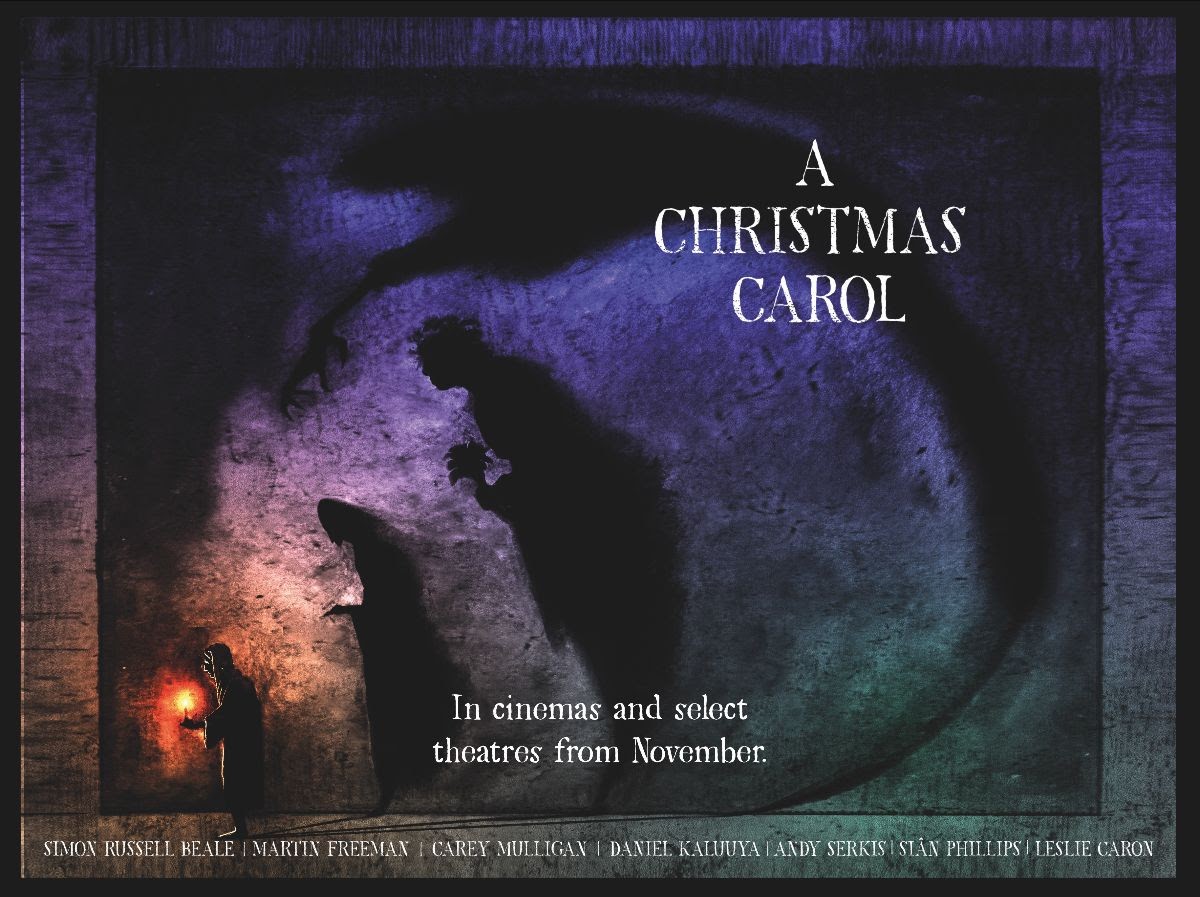 Windmill Cinema,
Friday 18 Dec 2020, 7:00pm
- ends at 8:46pm
A new adaptation of A Christmas Carol will be heading to cinemas this December.
Directed by Sibling directors Jacqui Morris and David Morris, the film is voiced by Simon Russell Beale, Martin Freeman, Carey Mulligan, Daniel Kaluuya and Andy Serkis.
Meanwhile, the dance performances for the film are led by former Royal Ballet Principle and BalletBoyz founder Michael Nunn as Scrooge, Jakub Franasowicz, Russell Maliphant, Karl Fagerlund Brekke, Mikey Boats, Grace Jabbari and Dana Fouras
A Christmas Carol follows a Victorian family as they prepare a toy-theatre for their annual performance of A Christmas Carol. The audience enters the imagination of one of the children and quickly the cardboard stage transforms to reveal a magical world containing real dancers and stylised sets.
This new version of A Christmas Carol offers an immersive, theatre-like experience for families both in the cinema and will delight to those missing out on live dance and pantomime this festive season.