Info 01903 715 920 - Box Office open during screenings - see calendar below.
THE QUEEN'S CORGI (PG)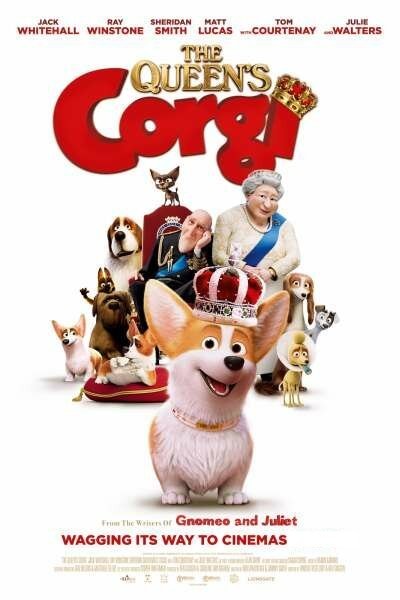 Rex, one of the Queen's most beloved corgis, escapes from the palace and immediately finds himself lost, with only a group of scrappy dogs to rely on. Forced to find his way back to his favourite Monarch, Rex begins an epic journey that will help him discover who he truly is.
---