Info 01903 715 920 - Box Office open during screenings - see calendar below.
NT Live: MACBETH (12A)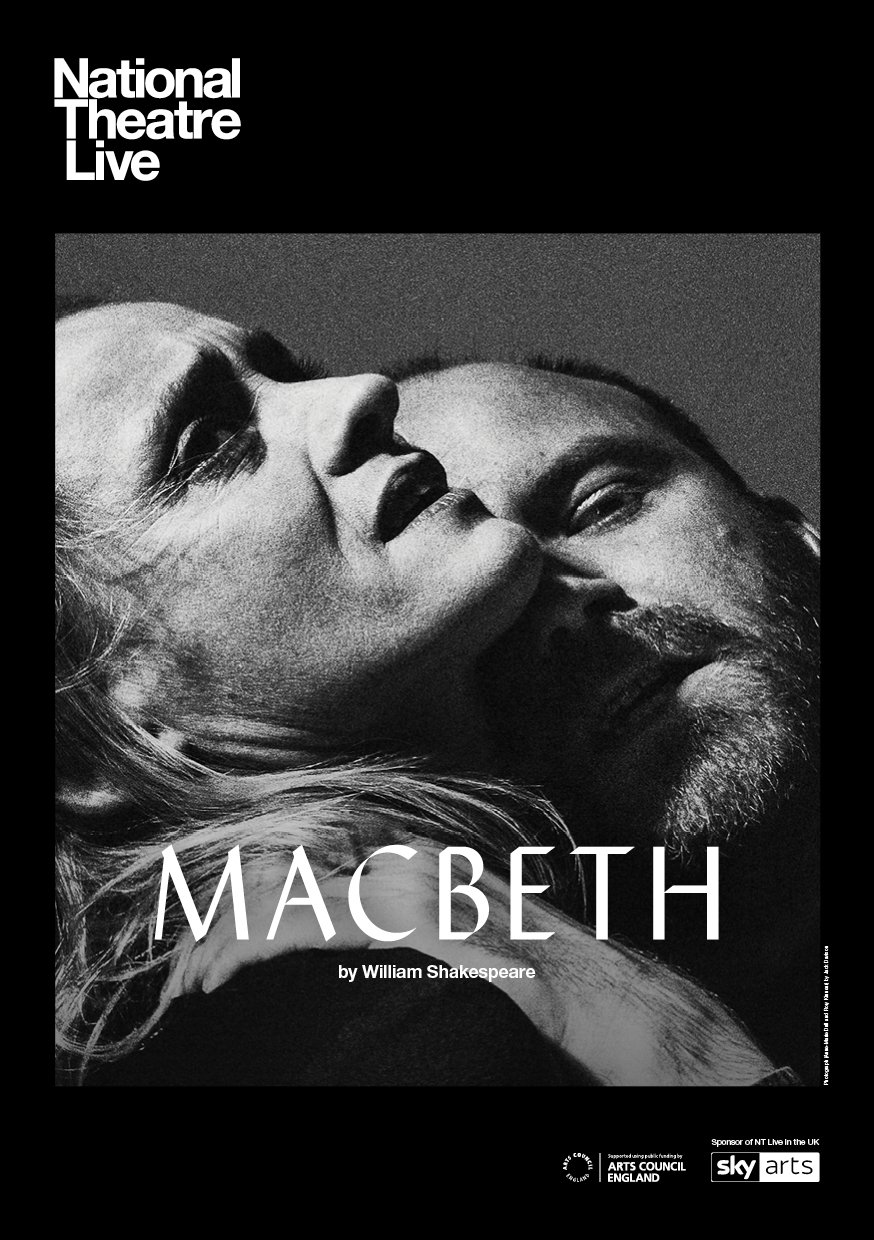 Shakespeare's most intense and terrifying tragedy, directed by Rufus Norris (The Threepenny Opera, London Road), will see Rory Kinnear (Young Marx, Othello) and Anne-Marie Duff (Oil, Suffragette) return to the National Theatre to play Macbeth and Lady Macbeth.
The ruined aftermath of a bloody civil war. Ruthlessly fighting to survive, the Macbeths are propelled towards the crown by forces of elemental darkness.
Directed by Rufus Norris
Please note this production contains scenes of a violent nature
---