Info 01903 715 920 - Box Office open during screenings - see calendar below.
SHAZAM!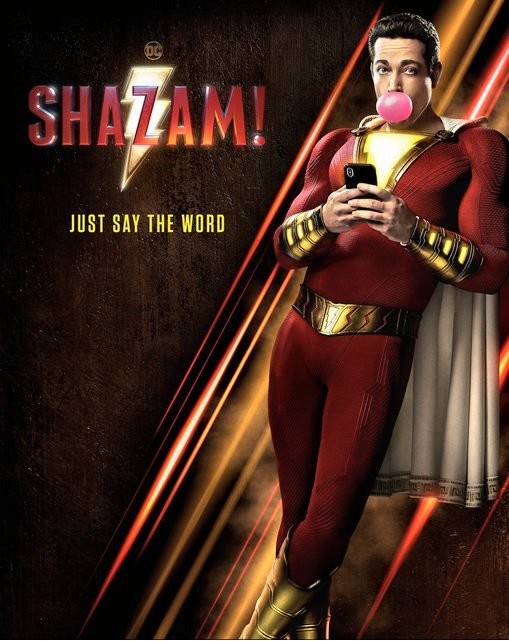 Windmill Cinema, Tuesday 7 May 2019, 8:30pm - ends at 10:52pm
Please note that a 60p per-ticket booking fee will be applied to your booking
Please note that for 'unallocated seating' shows you will not see the auditorium seating plan displayed below.